LE QUARTIER DU RAMPONNEAU

Urban renewal program / landscaping project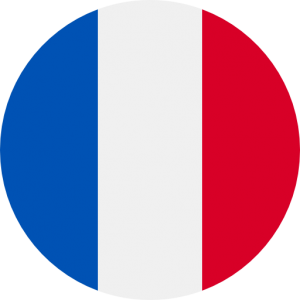 FRANCE
Ville de Fécamp

Mme Bérangère Chapelle
Description
Fécamp is a charming and authentic 19 000 inhabitants town in Normandy, famous for its attractive white cliffs and known as "Newfoundland fishermen's capital city. Located on the southern outskirts of the town, and developed in the 60s, its Ramponneau district had become a difficult neighbourhood. It recently benefited from an ambitious urban renewal program. With nearly 4,300 inhabitants, it is the link between the lower town, a school group and the surrounding countryside. The urban project consisted in de-densifying this district, bringing a landscaped aesthetic participating in improving the living environment, fighting against vacant housing and opening up this district. Centred on an urban park, the landscaping project offers multiple sub-spaces themes intended for education, walking and other recreational activities. Each space, both private and public, is vegetated with perennials and robust plants, and adapted to the local climate, between sea, city and countryside. Each street has a species tree of its own. The Ramponneau project has brought together many green city principles: placing green space at the heart of the project to allow residents to benefit from the many benefits of plants and landscaping. It is exemplary because it has given life and dignity back to a poor part of the city.
Social cohesion
There are multiple sub-spaces themes intended for education, walking and other recreational activities such as water games, a kiosk for the reception of children, a gardener's kiosk and an educational garde. A meditation garden has been created for the church.
Consultation with the users was central in the development of this project; the inhabitants were even invited to visit other sites developed in France to understand that a district like theirs could quite be transformed by the green spaces.
The neighbourhood has lost its bad reputation; all generations cross outside the buildings, enjoying the green spaces.
The arrangements are respected; a "green brigade" mediates, educates and contributes to the maintenance of green spaces.