ART CENTER 'RILA RENESANS'
Social infrastructure and education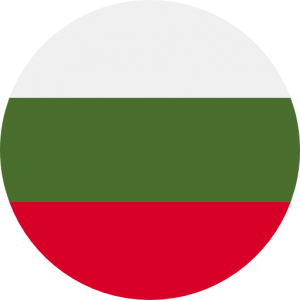 Bulgaria
Landscape Design Studio

Dobromira Lulcheva
Description
The aim of the open spaces of the Art center, Anglo-american school, Sofia is to resemble nature landscape. The design is inspired by Vitosha mountain's silhouette and Sofia city's dynamic.
The design of the school yard provides space for children and nature. Children can learn, play and have fun amongst clean, healthy natural cite. This is achieved by sustainable and multifunctional beautiful green spaces. The project is adventure-packed and inspiring, causing a positive impact on the microclimate, biodiversity and environment in the region.
The vegetation is diverse – trees, shrubs, perennials and ornamental grasses, situated in groups with asymmetric shapes, creates a dynamic and colorful landscape. Tree vegetation integrates the mountain as part of the landscape.
The project is an example of ecological and sustainable design. It is expected to earn GOLD LEED certificate until the end of July 2020, which will once more prove its many benefits for the environment and contribution in green infrastructure.
Social cohesion
The space creates a variety of opportunities for playtime, rest, outdoor classes and activities. The park furniture includes different types of seating, which make the space transformable for different activities. The green areas incite social interaction and encourage curiosity towards nature.
Design, materials, climate, innovative value